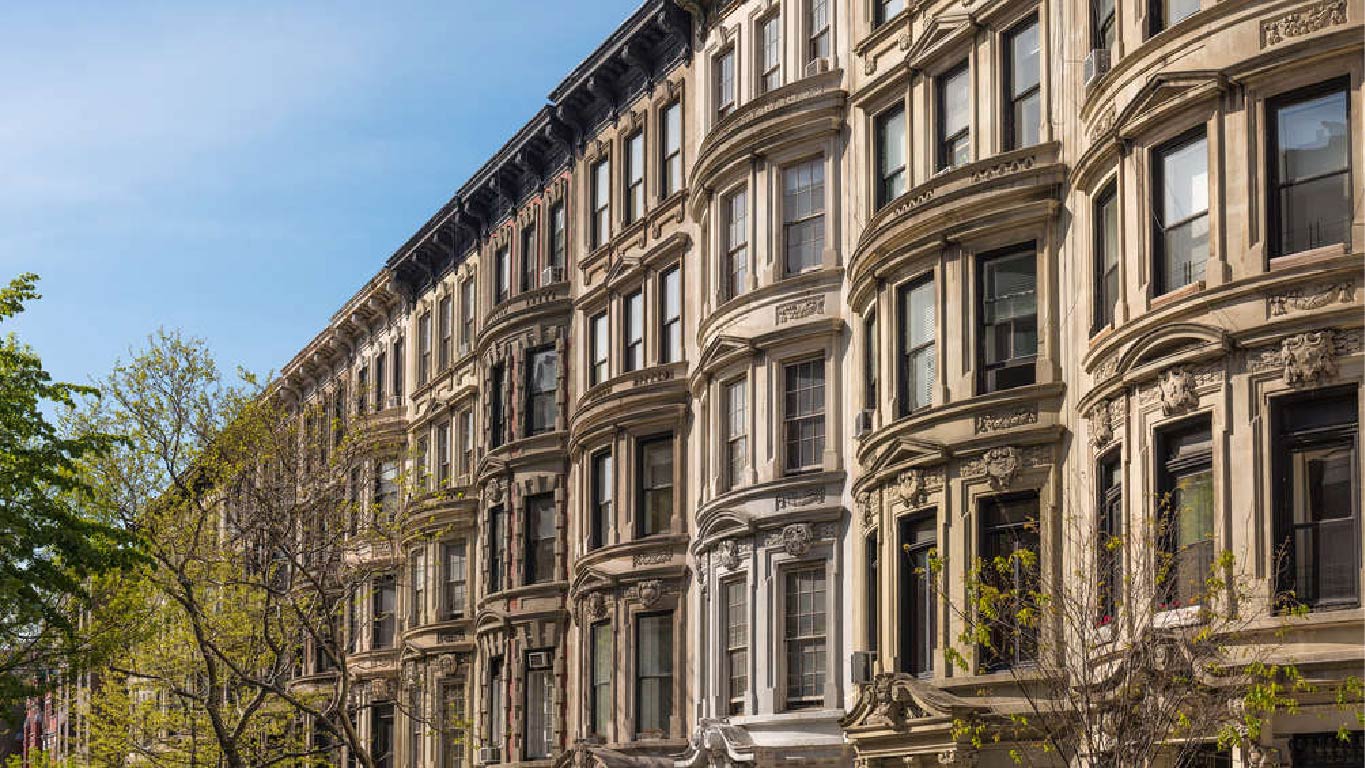 Litigation can be a complicated and tedious process.  The attorneys at DiConza, Larocca, DiCunto & Kaplin, LLP prioritize their clients' needs to ensure a resolution is reached as efficiently as possible. Our attorneys provide personalized, high quality legal representation in the following matters:
Breach of Contract
Business Torts
Partnership/Joint Venture Disputes
Shareholder Issues
To speak with an attorney at our firm, feel free to call our law offices today. To set up a complimentary initial consultation, call 718-238-6800 or contact us by email.